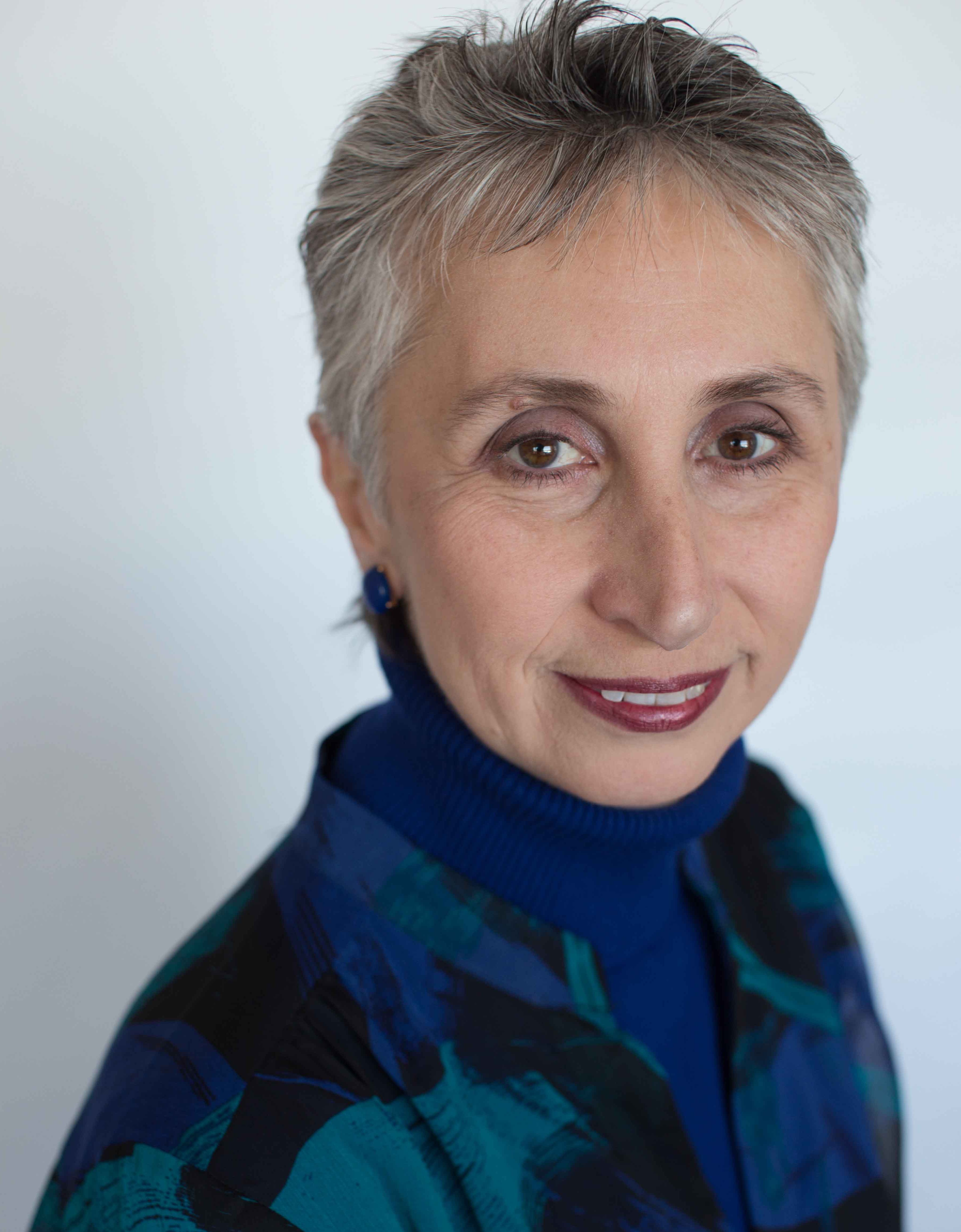 Gillian Clinton, Aero. Eng. Tech., B.A., MISt., is the principal of Clinton Research, a Toronto-based information research firm. As an independent information researcher since 1992 with experience in law, corporate, academic, document and reference librarianship, Ms. Clinton provides high quality information services to academics, writers, government organizations, corporations and private individuals.  She is actively involved in the following professional organizations:
Association of Independent Information Professionals (AIIP)
Canadian Aeronautical and Space Institute (CASI) (Branch Executive; Newsletter Editor)
Canadian Federation of Independent Business (CFIB)
Faculty of Information Alumni Association (FIAA) (Recipient of the University of Toronto Mentor Award, 2012)
Special Libraries Association (SLA) (former Chair of the local SOLO SIG)
Clinton Research has the expertise to effectively search and retrieve data and information from diverse information sources, including print collections and archives, electronic databases, and websites. With a strong reputation for compiling annotated bibliographies, analyzing reports and statistical data, and locating missing data, Clinton Research has successfully completed research projects on a wide range of subjects in a timely and cost effective manner for a variety of clients.