The City of Toronto contracted with IBI Group to participate in a Y2K-related survey of all municipal buildings to ensure that furnaces, elevators and other computer-reliant infrastructure items would not fail as the clocks turned to 2000. Clinton Research spent six months providing project librarian services which created the on-site inspection forms, oversaw the data entry and online research, and compiled a document library chronicling the results.
Stone Engineering in Phoenix, Arizona required editing of their forensic engineering reports. These reports covered several dozen HVAC-related projects in the process of litigation.
Since 2002, IBI Group has required ongoing cataloguing of security and intelligent building vendor documents in a variety of media. In the process, a 1,000+ item library has been created with a LAN-based catalogue. At the same time, research has been conducted for literature relating to future trends in Integrated Intelligent Systems, also known as Smart Buildings, and other related topics to ensure the veracity of facts in various speeches and presentations.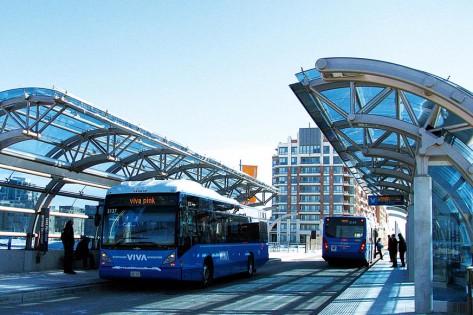 The York Region Rapid Transit Project (YRTP) north of Toronto was established in 2002.  Over a period of two years, Clinton Research created and maintained a document control system for the international transportation consortium managing the project.  Other services provided during that period included the creation of image and publication library catalogues and the provision of daily news summaries.
This page presents a list of sample projects. Details of these and other projects available upon request.